​Would you like to know, what I can read in your aura? Here you find your answers
​Have you ever wondered, what an aura reading might be? Reading in an aura? What are you reading there?
Let me give you some answers.
To make it easy for you, I oranized my answers in a Q & A Style.

​Would you like to book your session? Just do it right here:
​

What is an aura reading / psychic reading?
​How does an aura reading / psychic reading work?
​

What is the benefit of an aura reading / psychic reading?
​I ​like to describe myself as a channel through which the energies flow.
​​

How long does a ​aura ​reading / psychic reading take?
​​Can I get a ​aura ​reading / psychic reading via email?
​​How can I book my ​aura ​reading / psychic reading and how do I pay for it?
​​

How do I pay for a spiritual ​reading?
---
​Testimonials:
Understanding, caring and on point
For me, Marisa is a wonderful human being.
In her work, she's understanding, honest, competent and caring.
As a medium, author and spiritual teacher she touches the lives of many. She helps them take the next steps in their lives and she helps them to heal themselves.
I love her humour and her down to earth way of explaining all the information from the spirit world.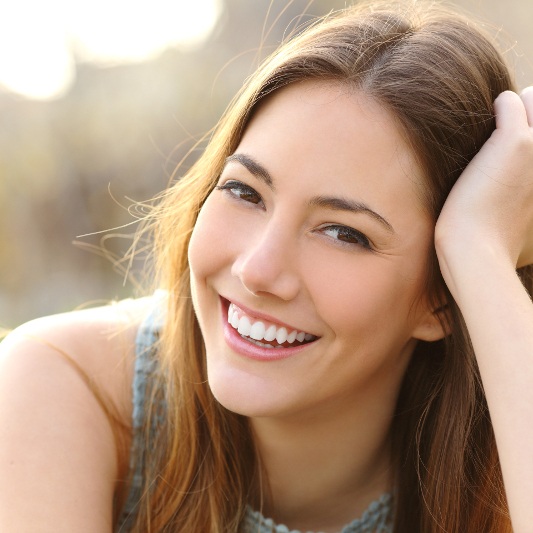 I was gifted with selflove and self-esteem
Dear Marisa

I had a reading with you last week.
During the past days, I could feel, that I'm getting closer and closer to my souls purpose - thanks to the information, you translated to me from my spirit guides.
I was gifted with so much love, self-love and a lot of self-esteem. Thank you so much, for your loving help.
You're a wonderful woman and the work you do is just amazing!
with love,
Betty
My life changed a lot!
Dear Marisa

Thank you so much for your work!
Your session with me changed sooo much in my life.
With your informations and the tools that you offered me, my life became so much easier and more filled with love and self care.
With all my heart,
Sue